Founded by Sandeep Hegde, a seasoned technology entrepreneur, Honavar foundation is a testament to the spirit of generosity and social responsibility. Our roots lie in the beautiful town of Honavar, the birthplace that has shaped Sandeep's journey and ignited his passion for creating positive change. At Honavar Foundation, we believe in the transformative power of giving back to our communities.
Vision
Our vision is to create a brighter and more sustainable future for the place that has given so much to us. Through our various initiatives and projects, we aim to foster growth, learning, and well-being in the spheres of environment, education, and social welfare. At Honavar Foundation, we are committed to making a meaningful impact that resonates far beyond the present, leaving a legacy of positivity for generations to come.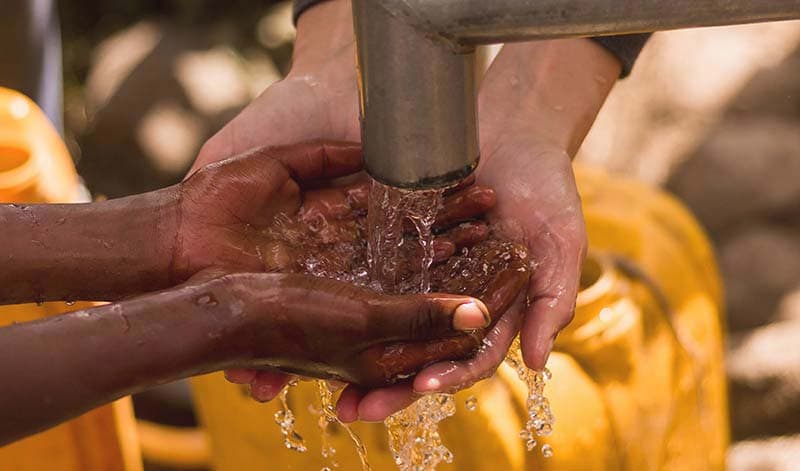 Our Focus Areas
Environment
Education
Social Welfare
Environment
We understand the pressing need to protect and preserve our environment for future generations. Our foundation supports initiatives that promote ecological sustainability, conservation, and awareness. From tree-planting drives to sea turtle conservation, we strive to be stewards of the environment.
Education
Education is the cornerstone of progress. We are dedicated to enhancing educational opportunities for individuals from all walks of life. By partnering with schools, colleges, and educational programs, we aim to empower minds and unlock potential, fostering a culture of continuous learning.
Social Welfare
We believe that a strong community is built on the foundation of social well-being. Through various outreach programs, support for marginalized groups, and collaborations with local NGOs, we seek to uplift the underprivileged and create a more inclusive society.
Team
Behind every successful endeavor, there's a dedicated and passionate team working tirelessly to make it all happen. At Honavar Foundation, we are fortunate to have a diverse group of individuals who bring their expertise, enthusiasm, and commitment to the table. With various backgrounds, our team embodies the spirit of collaboration and the drive to make a difference.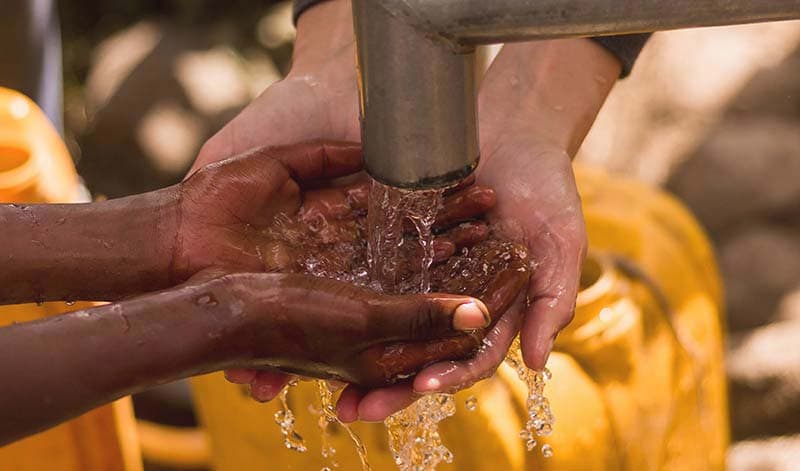 Trustee
With a wealth of experience in technology enterprises and a deep-rooted connection to Honavar, Sandeep leads our foundation with a vision for positive change. His guidance and entrepreneurial spirit inspire us all.
Expert Advisors
Our team is further strengthened by a panel of expert advisors who lend their insights and knowledge in areas such as product development, marketing, and community engagement. Their guidance ensures that our initiatives are well-rounded and impactful.
Passionate Volunteers
A dedicated group of volunteers forms the heart of our foundation. Their hands-on involvement in various projects amplifies our impact and reflects the true essence of community-driven change.
Apply To Volunteer
At Honavar Foundation, we are driven by our shared belief in the potential for transformation. Together, we are writing a story of hope, growth, and positive change for Honavar and beyond. Join us in this journey toward a brighter future.