Conserving the untouched heaven called Honavar.
Older than the Himalayas and rich in biodiversity.
How You Can Help
Active INITIATIVES that need your help
Save Sea Turtles
Honavar is one of the rarest place on earth where sporadic nesting of Olive Ridley Sea Turtles occur every year. These turtles are considered endangered and face serious threats across their migratory route, habitat and nesting beaches, due to human activities.
Learn More
Free Sapling
Our community-based approach is at the heart of this program distributing free saplings to localites every year. By fostering a sense of environmental stewardship, we empower residents around villages of Honavar to actively participate in plantation efforts in the Western Ghats.
Learn More
Latest Posts from Honavar Foundation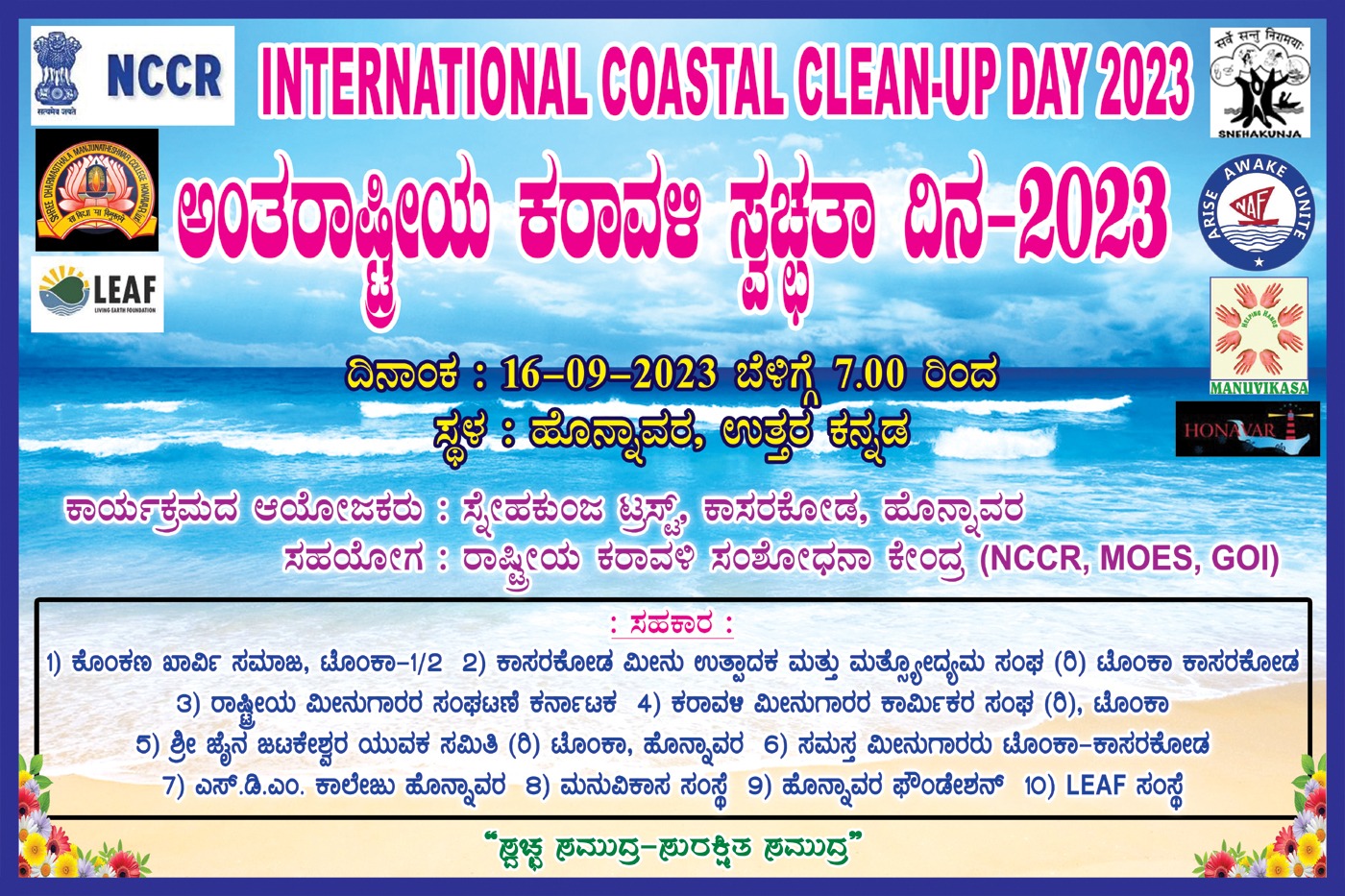 Honavar Foundation collaborated with several local organisations and NCCR Government of India for International Coastal Cleanup day on 16th September 2023. Cleaning activities were carried …
Read More
About Honavar
Honavar is a small and rural town in Uttara Kannada district of Karnataka, India. Honavar has history going back to the 14th century, ruled by pepper queen of India.

Honavar is where there is a beach at one end and pristine reserved forests at the other, with a wide river flowing between them. Sharavati river flows into the Arabian Sea forming an estuary.
The Honavar region enjoys a quiet, balmy climate with a regular tropical monsoon from June to September.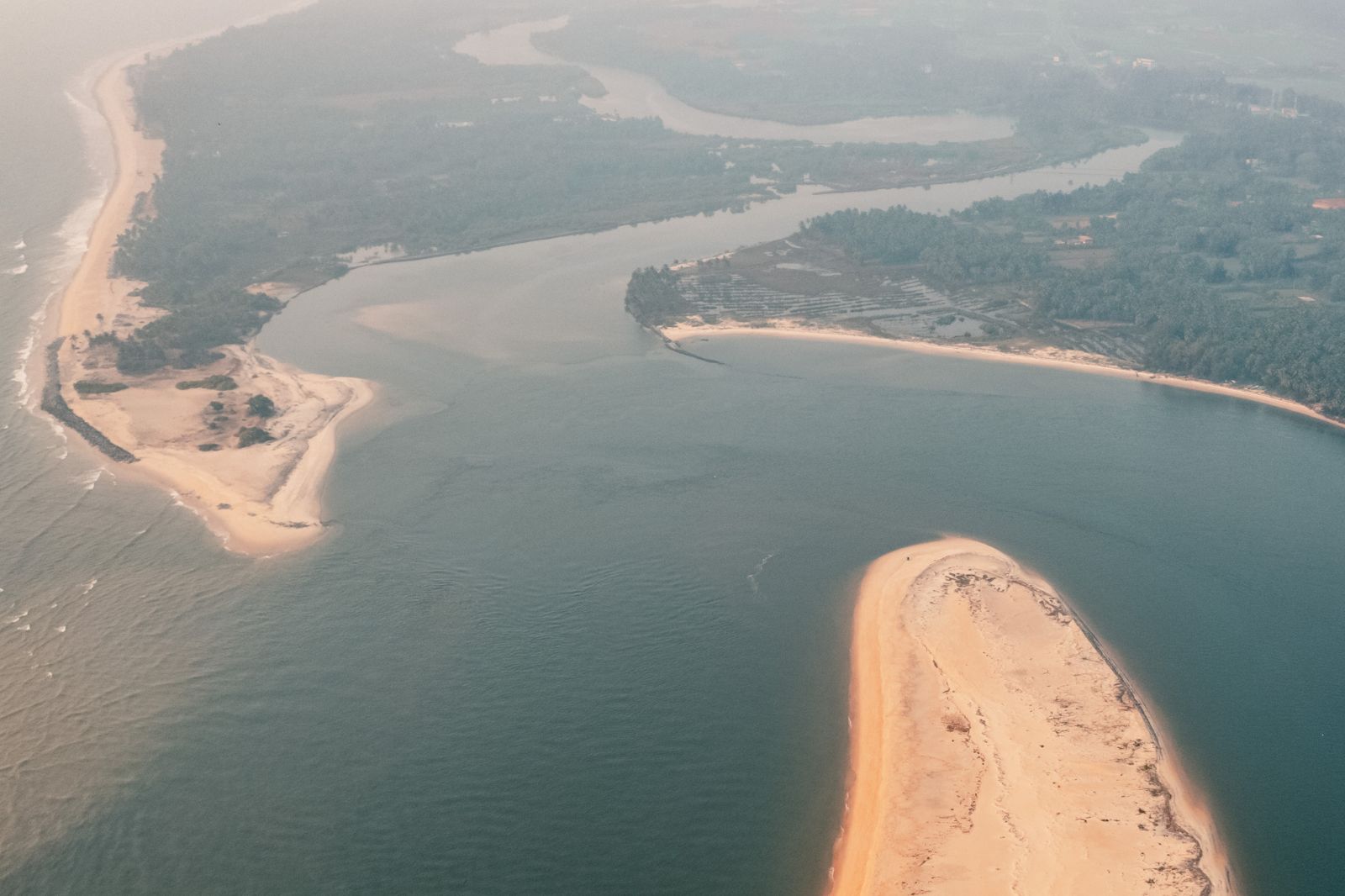 Honavar, a biodiversity hotspot
Honavar is part of Western Ghats, which is one of the 36 biodiversity hotspots in the world. It contains a very large proportion of the country's flora and fauna, many of which are endemic to this region
The area is ecologically sensitive to development and was declared an ecological hotspot in 1988 through the efforts of ecologist Norman Myers.